About Prognosis Laboratories
Prognosis Laboratories is a state of the art "Centre for Excellence in Medical Diagnostics". The laboratory is a cheerful and spacious facility, housed in approximately 7000 sq. ft. of dedicated lab space with a huge parking base.
The facility is prominently located in Dwarka, making it easily approachable and very well connected to the entire region of Delhi NCR. It is also stragetically close to the domestic and international airports and adjacent to the major courier hubs making sample transportation from anywhere in the country easy.
A pleasant and courteous reception, best-in-class equipment, and a team of supremely accomplished and experienced doctors ensure that our clients are offered utmost care, comfort, attention, and immaculate results. More than fifteen years of devoted service and uncompromising commitment to quality identifies us as one of the leading pathology laboratories with a strong and widespread footprint.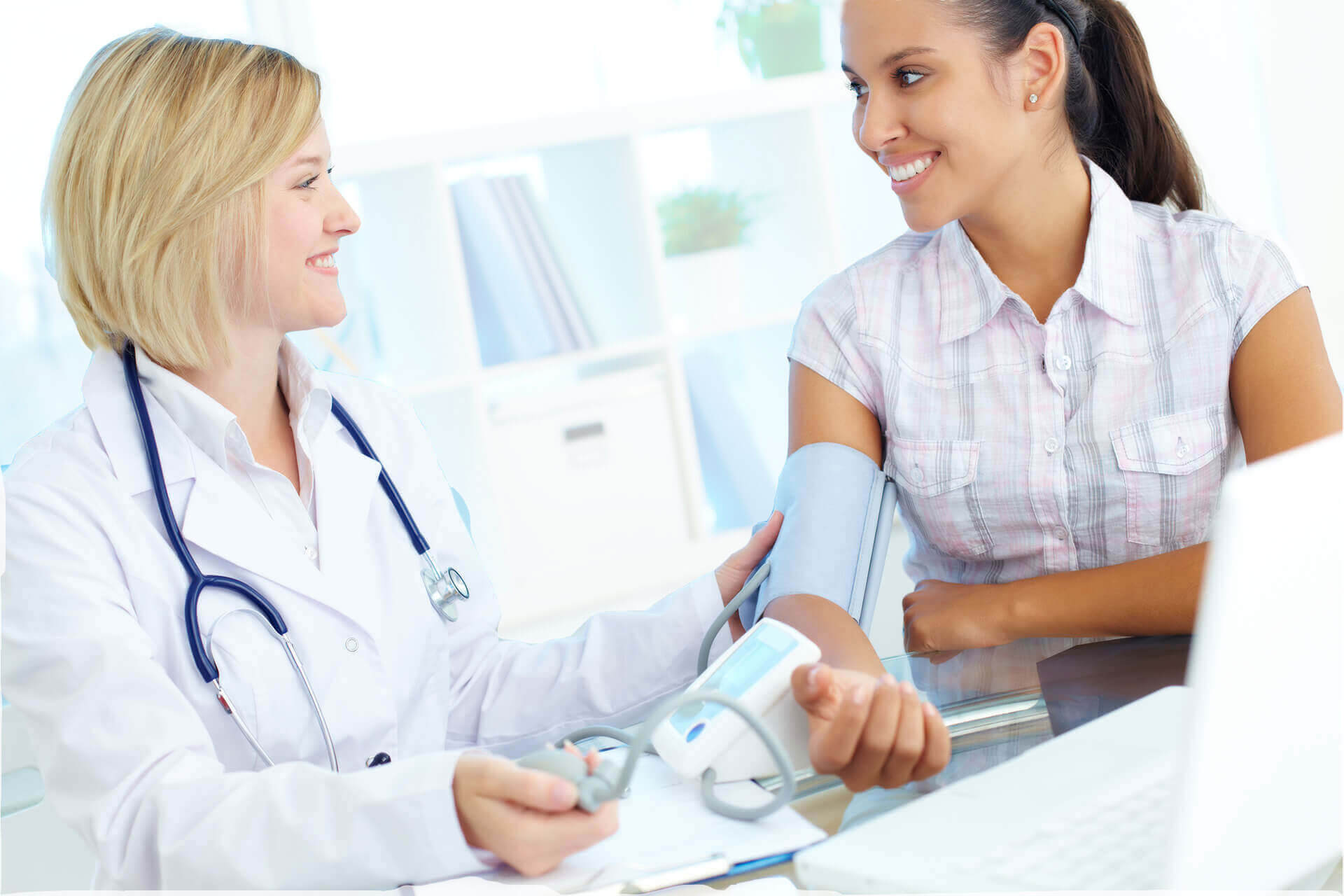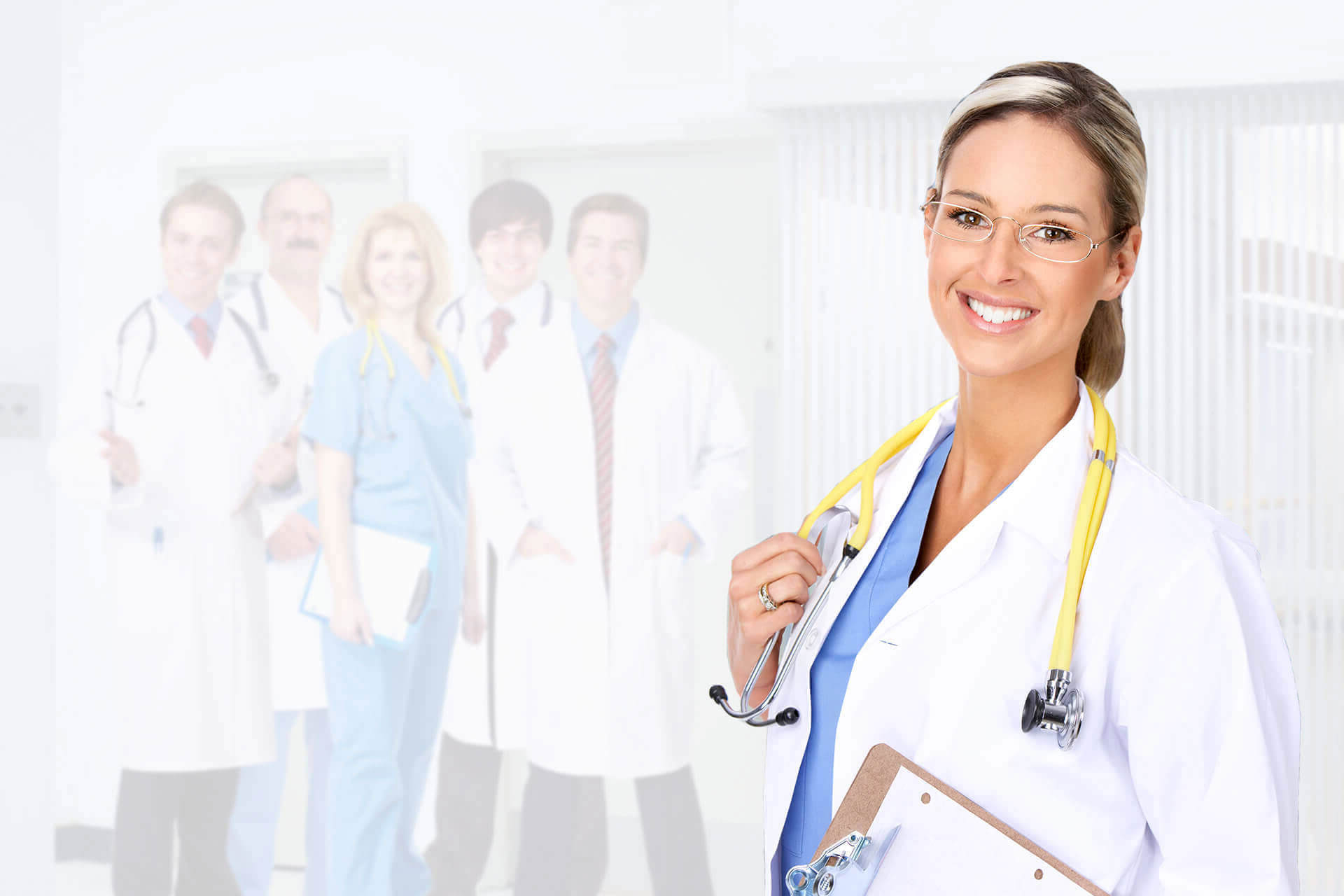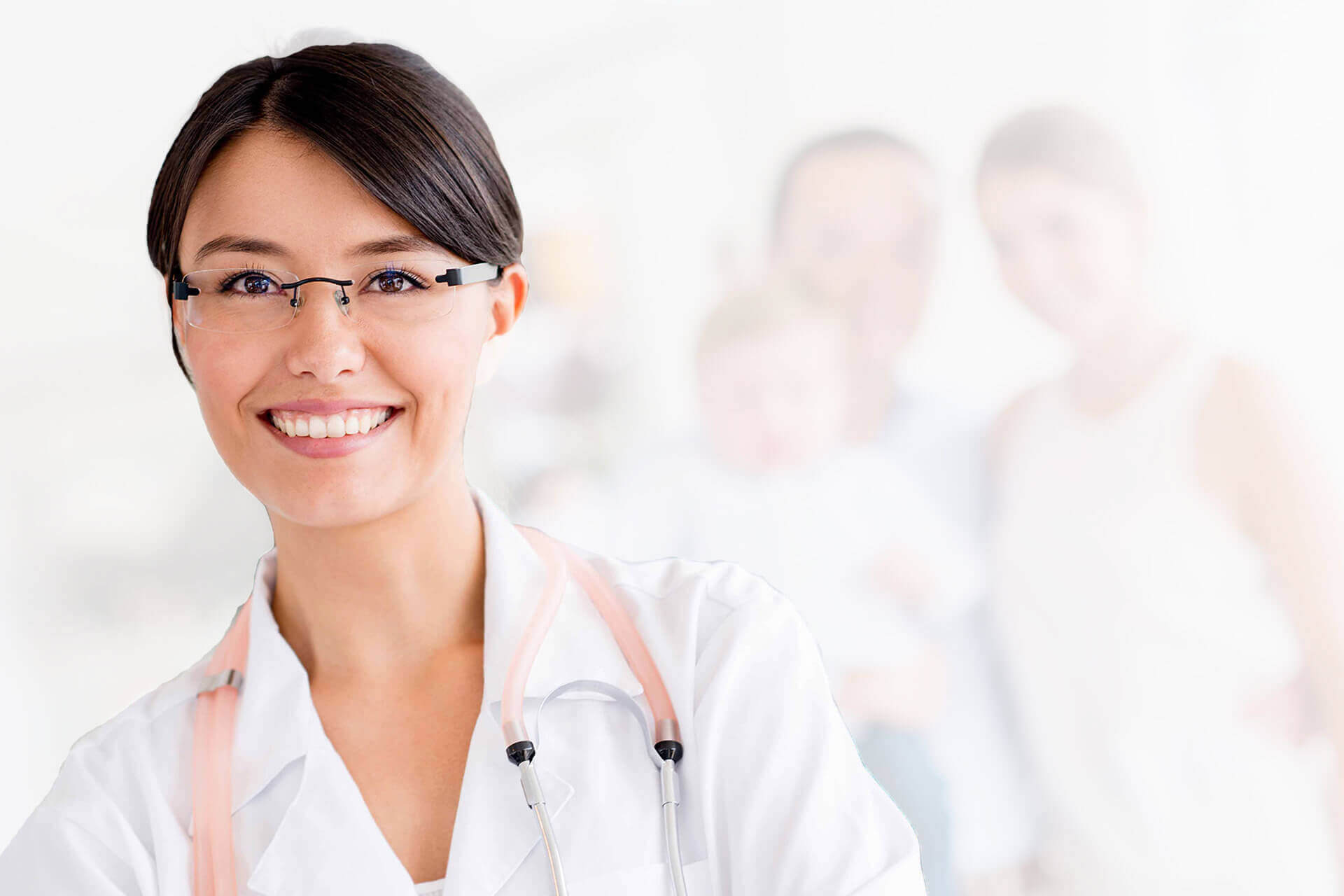 OUR VALUES
Through our innovations in science and technology, we continue to cement our position as industry leader.
PRL World empowers people to take action to improve health outcomes.
We try our best to be Courteous and pleasant in our approach
We are always Concerned about the needs of our patients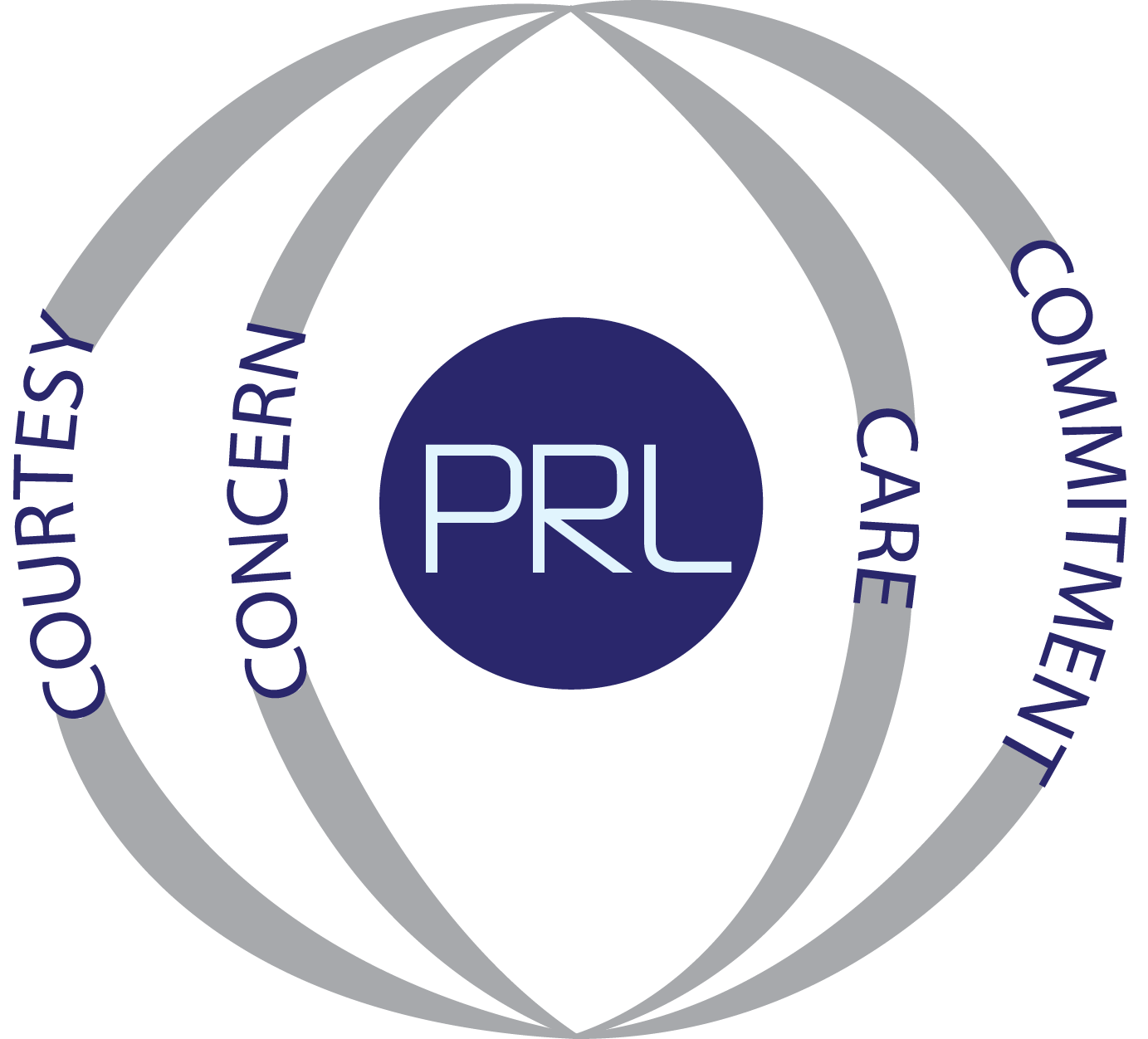 We take extreme Care to ensure error free and accurate results.
We are forever Committed to our customers, employees and business associates.